Socially Distanced Showroom?
We Have It - See It Without Seeing Us!
Keeping it Real - You Deserve the Facts
Why Choose Pahoda Image Products?
We have been in the Denver area for about 10 years now.  We cover the front range, but most of our customers are in Denver, Golden, Lakewood, Aurora, Littleton and the DTC areas.  We work hard to ensure the deal you get is fair and we don't hide costs of accessories in quotes or give you confusing jargon.  We are real people who, like you, expect the copier you get from us to just work.  We know our clients want a product that works, and most are not wanting to research copiers all day.  We give you choices.
When working with Pahoda Image Products, you will find we work hard to ensure your need are met and also to give quotes which are fair and help you get the exact copier you need.
We explain the differences between $1 Out and FMV Copier Leases
We sell, rent and lease copiers in Denver and surrounding areas
We help you understand the drawbacks to overages and escalation clauses
We let you see what apps are available to make your job easier.
We don't believe the copier deal is all costs.  We know in order for a company to win, they need to be competitive.  Often, the real decision criteria are soft sales stuff like, "do you have my back?" or "do I like you?"  We make sure you have the information you need to make choices, but the empathy to help you know we are on your side in your copier purchase.
Get the Best Copier for their Needs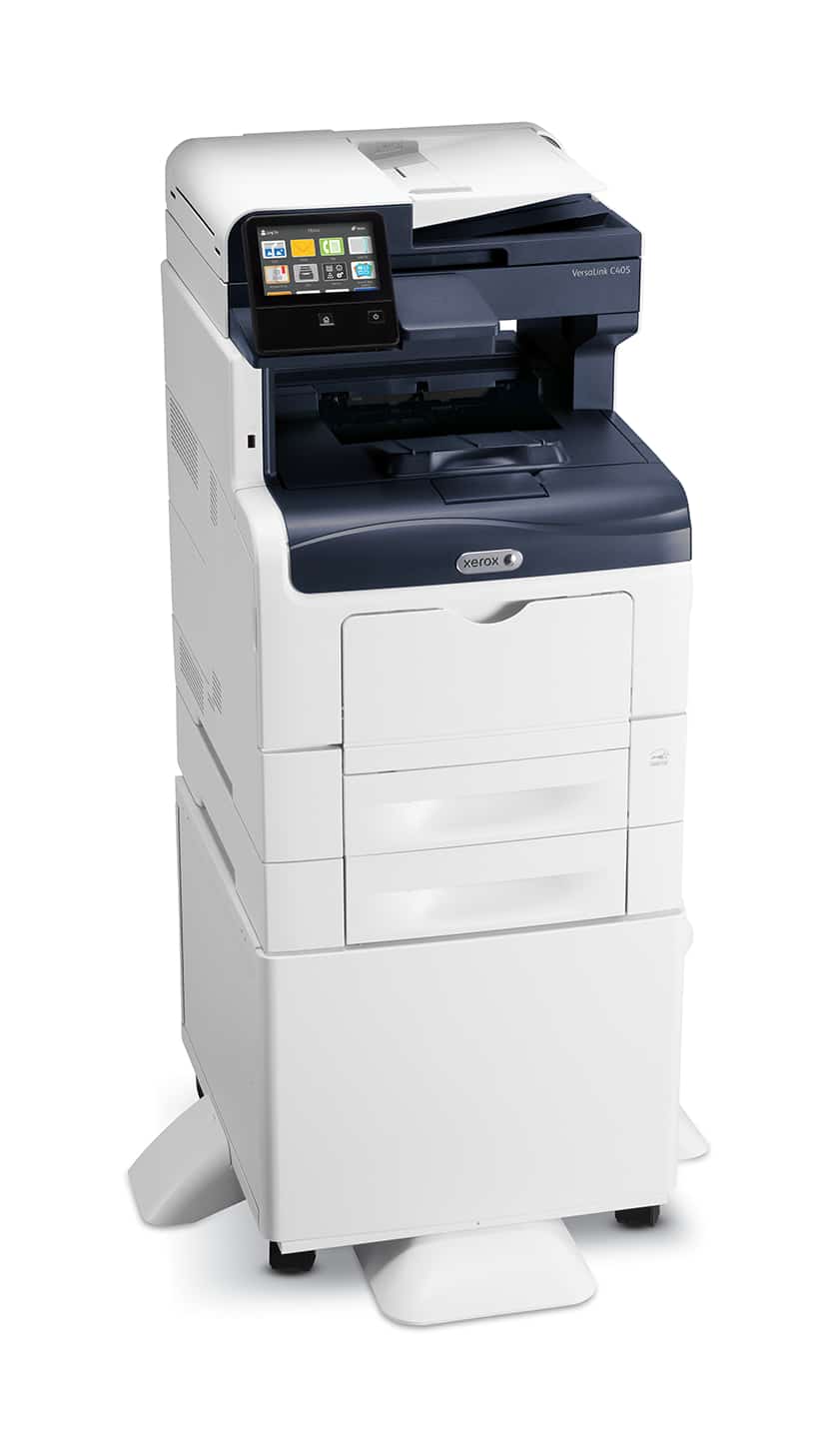 Why Choose Pahoda Image Products?
Sure, you could buy your next copier from a company with hundreds of sales reps or from the manufacturer.  We believe working with a company that is a bit smaller and really cares about the experience of our clients is good for you.  If you are having issues, you will have the name and number of your sales reps (who average over 5 years with us, the operations manager and even the cell phone of the owner.  We know there is no perfect copier company, however, if you want to work with a company who cares if you are happy, we are here for you!

We partner with some of the best brands in the business.  These include Xerox, Square 9, Formax, and also partner with the BTA and the BBB to ensure you have a partner who will look our for your interests.

We cannot promise your copier will never break.  What we can promise is you will have a real person you can contact, who can give you real help and who really cares if you are happy or not.  We may struggle with some issues, like any company would, but our commitment is to make sure you are taken care of.

One of the core values we have at Pahoda is efficiency.  This means we set up stuff to automate.  For example, your billing we make sure reports automatically.  Your toner orders we automate.  We strive to make it so you rarely have to think about your copier.
We partner with some of the best technology names out there.  Here is a small sample of our main partners!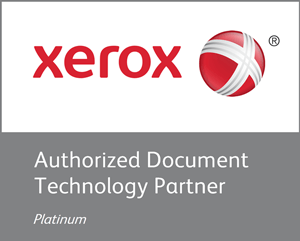 We get it!  Sometimes you just want to call or chat directly.  We want to hear from you!
7475 W 5th Ave #316, Lakewood, CO 80226