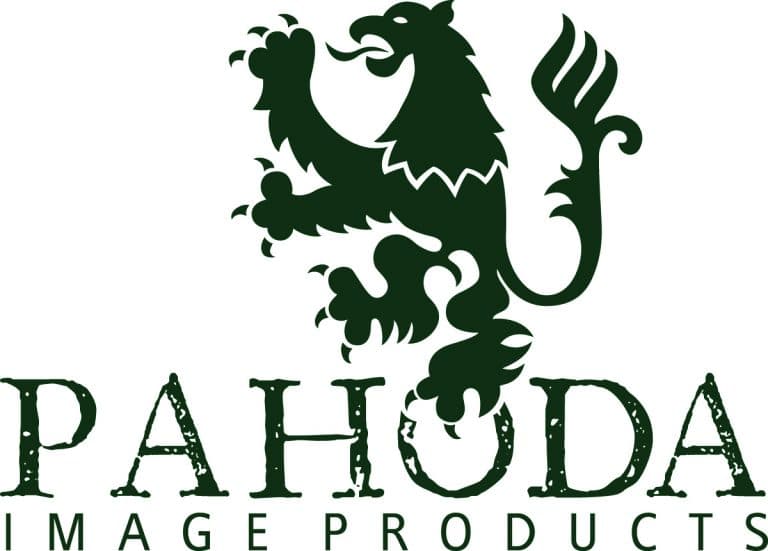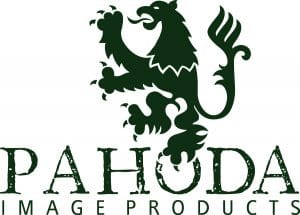 Pahoda Image Products is a copier, toner, printer and SEO company based in the Denver metro area.  Our company name came from a trip to the Czech Republic – there was a word over an outhouse, and when asking what the word meant, the translator said…  "Pahoda is where you have a beer in your left hand, a beautiful woman at your right hand.  Lots of money in the bank and lots of free time.  It's all good."  This is the feeling we want to create for our clients, the feeling of "it's all good."
We have over 600 copiers and under contract and more than 500 active clients.  We work hard to keep our clients happy.
Our "sweet spot" are companies with between 5 and 100 employees.  We are able to provide the level of service they expect and keep it personal because we share many values both being smaller local companies.
We sell new Xerox, Canon and used HP devices.  Our passion is to "right size" a copier with your businesses needs in mind.  If you have 3 people in your office printing standard documents, do you really need a $5000 copier?  You could probably use a copier that costs 1/3 the price and would be faster.
We work with clients who are the 3 person office, all the to companies who have 20+ branches all over the United States.  With our partnership with Xerox, it means your company, no matter the location, will get consistent service and help.
We want to work with you, and are happy to provide references if you need to talk to clients to ensure you are making the right decision by choosing Pahoda Image Products for your next copier.