Are used copiers a good value?
September 16, 2016
/
/
Comments Off

on Are used copiers a good value?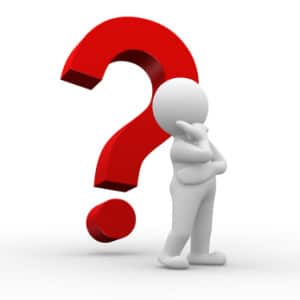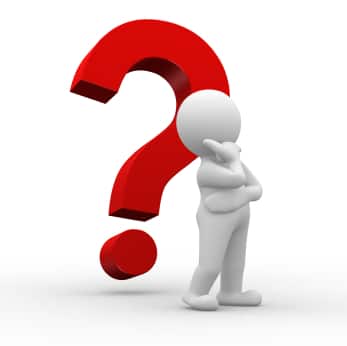 We've all done it. We label something used as somehow less valuable or of less quality. But is this true? For your business, are used copiers a good value? Being a local Denver business with over a decade in the business, we say ABSOLUTELY! Why not look at the pros of buying a used copier? What do you have to lose? Our used copiers are professionally refurbished to factory conditions and sold at a price that you won't believe.
Most used copiers have been lovingly maintained during lease periods and rarely, if ever, have major mechanical issues. In fact, we won't sell a used copier that hasn't been rigorously tested and checked over for defects. When we sell a used copier, you can be confident that it is as good as new- just not as costly!
Why would one decide to buy a used copier in lieu of a lease or new copier? Why, cost of course! Pay for an economical and top quality used printer and you're one and done. You don't have that luxury with a lease- you will be paying for that every month. If you have the cash flow and a stable business, there are so many good reasons to buy your own copier. We make it easy for you- just give us a call to learn more about our offerings. Find out how much you can save when you buy a used copier from Denver Copier!