Where to Begin your Copier Lease
March 24, 2017
/
/
Comments Off

on Where to Begin your Copier Lease
At Denver Copier our representatives are trained to help you get the perfect copier for your business. We can help show you a number of machines that can work miracles for the modern office. However, not all copiers are built the same. It is important to understand what you need out of your machine, so at Denver Copier we are going to help you know where to begin your copier lease.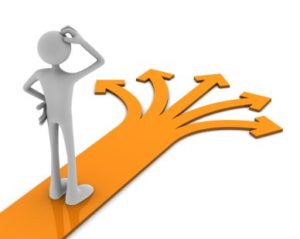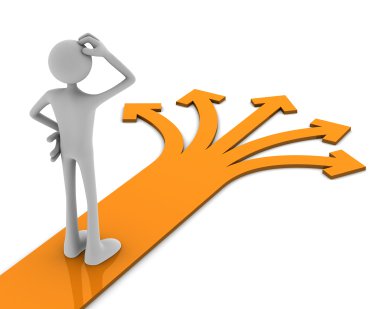 When thinking about your next copier lease it is important to understand your business needs. We can only get you a great deal on the perfect machine if we know what it will be used for. For this reason we created a starting list of questions to help point you in the right direction.
What will your average print job look like?
Do you need color prints?
Do you need to print photorealistic quality?
Will you use a lot of different media types? (pamphlet, tabloid prints, etc.)
How many people will be using your copier?
How many prints do you expect to use a month?
We want to help you get the best copier possible, but we can't do it without your help. Just knowing the answers to these few questions can help us find you the best copier today.
And if you still need help understanding where to begin your copier lease, then you can schedule an in-person meeting with your representatives at Denver Copier. We would be happy to answer any questions you may have to help you get the best copier you've ever had.