October 20, 2021
/
/
Comments Off

on Canon Copiers in Denver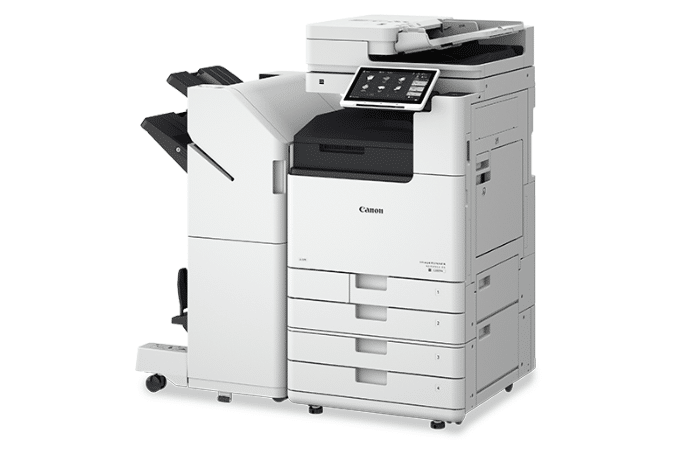 A new update from us! We are now able to sell and service Canon copiers in Denver! This includes the imageRunner line of copiers. We wanted to be sure we let people know our product line has increased. If your Denver company needs any of the Canon copiers, we can help.
This includes Canon color copiers, even production color copiers. We can help you get a copier that will produce amazing colors and awesome flyers and brochures for your company. The Canon copier line is amazing with color, and we would love to help you get a quote.
We also can do the black and white Canon copiers. Often people only want black and white to save costs.
If you want to lease a Canon copier, we can help you with that too. We do anywhere from 1 year to 5 years and do FMV leases or $1 Out leases for Canon copiers.
We also have techs who can provide local service. Maybe you are simply kicking tires and gathering numbers, whatever the case, we can help your company get a Canon copier today!
This change is possible because Pahoda Image Products was acquired and the acquiring dealer is Canon authorized. We are excited about this partnership.