Capture and Document Management
January 25, 2016
/
/
Comments Off

on Capture and Document Management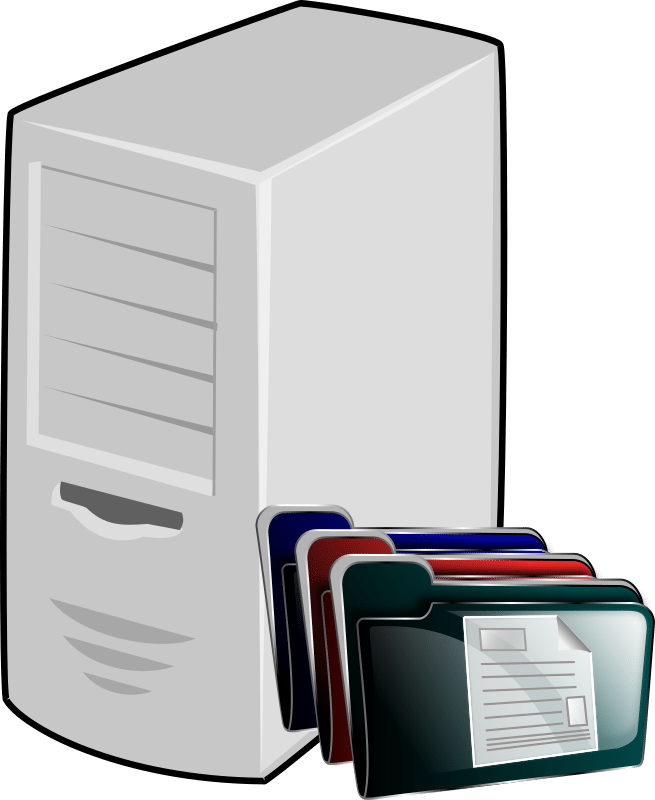 Important Considerations For Capturing Documents
Capture is simply how you get the piece of paper in your hand into the document management system you spent good money on.  Generally, these documents will be scanned.  If you are going to scan the documents, you will need a high speed scanner so that the indexing process is as painless as possible.
If you are looking for a scanner, what should you look for?  Here are some basics of what you will want if you are going to seriously deploy a document management solution.
The scanner should be able to handle wide varieties of media.  If you can only scan full sized paper, return the scanner as it will not work for document management.
The scanner used for document management should be fast.  We recommend having a scanner that can scan at least 35 pages per minute
The scanner should have a straight paper path.  If you have a lot of bends in the paperpath you are likely to get a lot of paper jams and frustrated end users
The scanner should have good tagging technology, if you are going to use the scanner to create text searchable pdf's, you need to make sure the scanner can handle text searchable pdfs.
The scanner shouldn't cost more than your home.  Most users can use a scanner that costs $1,200 to $1,500 and be extremely happy with the results!
Once you have chosen your scanner, you are getting ready to capture images.  If you have a lot of backlog of scanning, you will have to employ some interesting methods when it comes to indexing.  But for the capture portion, here are some tips that may help you have less scanning issues.
Make sure you remove staples before scanning.  Many scanners get ruined quickly because the customer never bothered to remove staples.  If it is simply a whit area, cutting off the corners can speed things up.
Scan by department.  Many people try and put all their docs together at once and scan.  This is not the most eficient.  The best thing to do is scan documents by departments.
Scan similar file types in batches.  This will help speed up the indexing piece as well.
Use the right amount of pages.  If the scanner is rated for 50 pages at a time, don't try and shove in 60 or 70 pages.
Don't worry about the best dpi.  Documents in a document management system will rarely exceed 300dpi
If you are already on board with a document management company, you know how scanning has to happen, or files be moved from one location to another.
Capture should be made as simple as possible for you and if you are trying to piece together old scanners or copiers to do your scanning, you are not going to be very happy with the document management process or results!