Choosing a Copier for your Small Business
December 13, 2017
/
/
Comments Off

on Choosing a Copier for your Small Business
Getting the right office copier for your particular business is important. Not every machine is the right fit for every business. It can take time to find the right office solution for your business, and the struggle can be amplified when you are running a small business. You have less room for mistakes and less room in the budget to spend. Choosing a copier for your small business is all about weighing your options and doing your part to make a smart choice.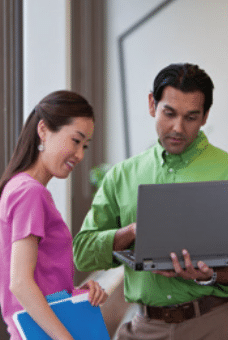 One great option for those who run a small business is to consider getting a used copier. Used copier can be a great option for those who are on a budget. It can be a greater expense upfront, but you will save money over time. You will often also be able to receive help from leasing companies with problems, even if you are not on a lease with them.
The next thing to consider if you don't want a used copier is what features you need. Consider what you need and what you are willing to pay for. These are long leases, and because of that any small thing you start paying for now will add up dramatically over time. Think about things like warm-up time or print speed and what's more important to you.
Getting a copier lease does not have to mean that you are going to end up with some huge, expensive machine. Great copier companies like Xerox make something for everyone. Give us a call at Denver Copier and we know that we can help you get a lease that is going to work great for you.