February 4, 2014
/
/
Comments Off

on Copier Buying Questions
Businesses in this modern context have a lot of very quality competition that they run up against. This is especially true for the copier companies in the Denver metro area. In order to be able to grow and keep business, it is essential that companies practice good customer service as a standard way of operating their customer relations. This will allow businesses to keep old client and to gain the attention of prospective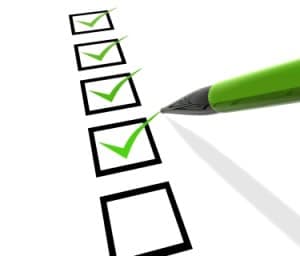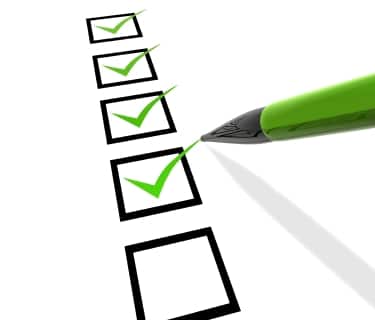 clients because of the good word-of-mouth.
Obviously practicing good customer service is something that is an easier thing to talk about than it is to actually do. There has to be a conscious effort to establish ways in which your business can give your customers the quality service that they will need from you. One thing that we have found is a very useful to consider when dealing with customers, is asking them the appropriate questions about the prospective copier they will be buying. Here is a few questions that we have had success with:
Will you want your copier to have finishing?
How quickly is your business going to need this copier?
What is the process by which your company makes decisions?
Are there any other devices you will need in addition to your copier?
Asking questions like this will show your client how much you truly care about their copier buying experience and will keep them wanting to deal with you. It will set you apart from the rest of copier companies in the Denver area and will keep the way in which people talk about your company in a positive light.