June 24, 2019
/
/
Comments Off

on Copier Moving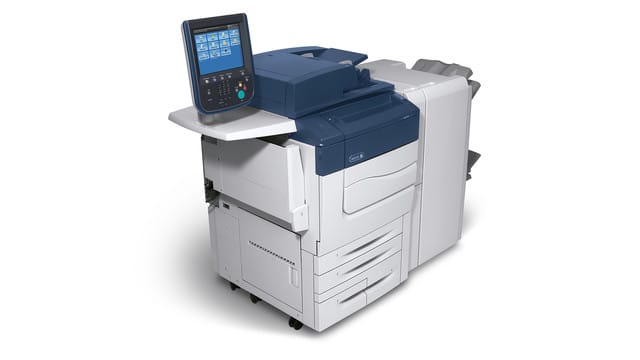 If you need to move a copier across town, or across the country, we can help. Copiers are a pain to move because they are heavy and technical devices. We can also connect the copier back into your network (an additional cost) when it arrives where it is going. Just let us know what you need.
Some things to consider when moving a copier:
Copiers are technical devices and if you don't know how to move them safely, you may have a mess on your hands with broken parts or spilled toner.
Steps will complicate the move of a copier.
Desktop devices generally don't need a paid service to move them.
Moves will generally need to be scheduled on both the pickup and the delivery side.
Some people only need one move of the copier – for example, shipping the copier back at the end of the lease.
Local rates for copier moving are usually about $400 – and cross state or cross country is generally about $600. We would love to help out. Of course your rates will improve if you need to move 3 or 4 or 5+ copiers at once and not just one.
We would love to help out, just let us know how we can help you in your copier move.