Document Management System that Publishes to Wiki Site
March 15, 2016
/
/
Comments Off

on Document Management System that Publishes to Wiki Site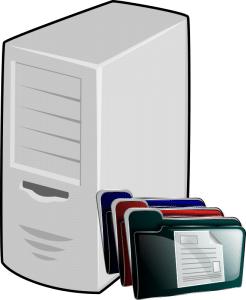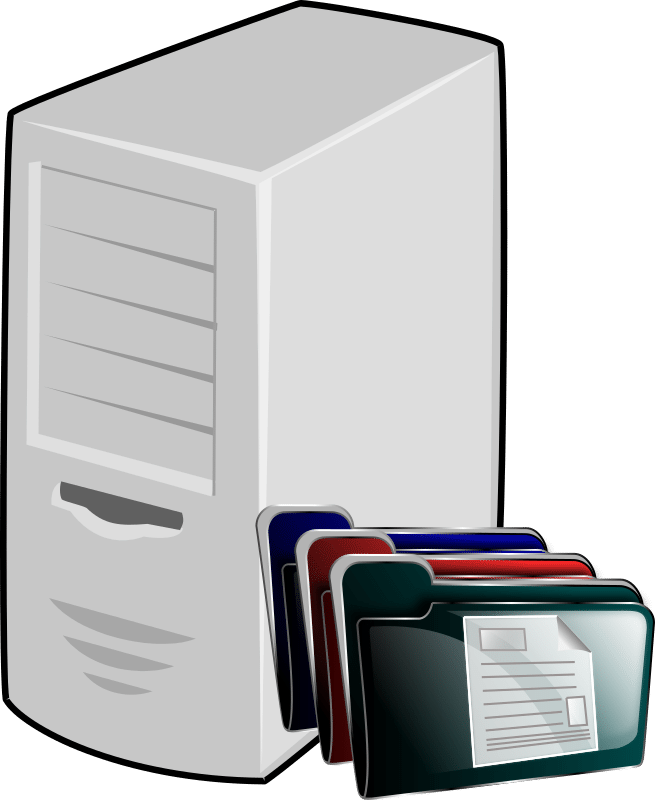 We had a request for a Document Management system that could publish to a Wiki Site –  Here were some of the details of what the client needed:
1)  215 employees.  Thinks access for 25 to 40 licenses would work.
2)  5000 people from other companies need to access docs in the DMS.  He wants them to go through
wiki
pages they have set up and was wondering if there is an API the site could use as he wants people to be able to self select the docs they need, but have it come from the DMS, not the site itself.
3) Currently using Confluence
4)  Wants Integration and Workflow with Great Plains for accounting
5)  Being able to use with SSO Crowd is a big plus
6)  Would like a way to have a "Upload file" on a
wiki
page that could go back into the DMS
7)  Approx 10GB of files in database currently
8)  Looked at Alfresco – Said it had what they needed and was about $125K
9)  As would like to have rules where they drop it into a workflow and it would publish to different sites for them
Square 9 has solutions available that can cut $50,000 off the price and be more flexible than Alfresco.  We are hoping to get a real chance with this client to show what Square 9 can do!