Expand your Abilities with Mobile Technology
February 21, 2018
/
/
Comments Off

on Expand your Abilities with Mobile Technology
Mobile technology has been one of the greatest technological advancements in recent years. There is no doubt that the increasing importance of mobile ability is not slowing down. That's why you need to equip your office technology that offers you the services of the future.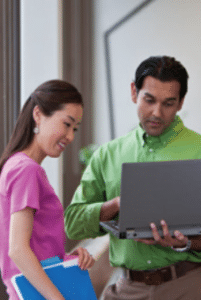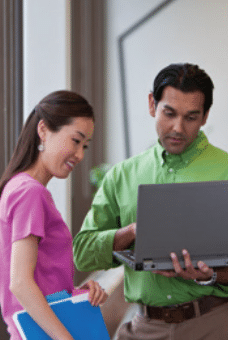 Mobile services are becoming more and more normal in the office environment. It gives you the ability to handle greater jobs than ever before. What used to keep you in the office will now be able to be accomplished with ease from just about anywhere.
Mobile Printing

Send faxes and emails to anyone

Scan to email

Access files in the office on the go

Complete jobs with mobile desktop

Stay connected anywhere and at any time
You will no longer be inhibited by the confines of the modern office. Now you can take your work with you or keep in touch with the office from the road. Send them important documents from a meeting halfway across the country or print an email from anywhere.
Expanding your abilities with mobile technology is the best way to get your office into the modern world. Don't stick with an old machine that is only going to fall short. Get mobile technology for your office copier.