Get More From your Leasing Company
June 11, 2017
/
/
Comments Off

on Get More From your Leasing Company
When you make the decision to invest it is important to work with someone that your trust. Many companies simply want the sale and then will leave you hanging when you need help the most. Our staff at Denver Copier truly cares about your business needs and will do whatever they can to help you meet your goals.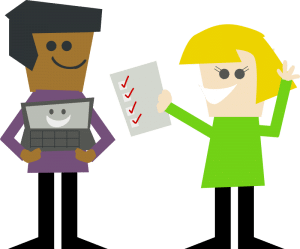 You want a leasing company that will be there for you when you need it most. You will get more from your leasing company when you call Denver copier. We believe in customer service above all else. Our team is trained to help you see areas that you may have lost money before, so we can get you the best lease you've ever had.
We can also help set you up with preventative maintenance checks to guarantee that your copier works great, day after day. Our trained technicians will make sure that everything is running exactly as it should be. This will help make sure that your copier won't break down when you are tackling the big jobs.
We can also help get you the best prices on consumables. We are the experts at helping you save money. We can help you see how much paper your truly need, and get you set up with toner packages that help eliminate waste.
Call Denver Copier today if you want to get more out of your copier leasing company. We are eager to show you what makes us the best in the business.