Getting the Most from a Copier Lease
January 20, 2018
/
/
Comments Off

on Getting the Most from a Copier Lease
Copier leases are expensive contracts. They go on for years and can really add to your monthly budget. However, you are actually getting a lot of services that you might not even be aware of. Getting the most from a copier lease is all about knowing what you are paying for, and making sure that you are seeing the benefits from those services.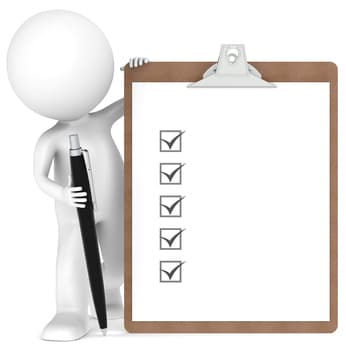 Many people pay for things on their copier leases that they have no idea they are paying for. This is because copier leases are be confusing, but also because many people do not take the time to carefully read through their entire contract. This causes them to miss a number of important services that they do not take advantage of.
Some of the services that people don't know that they are paying for are:
Continued maintenance from their maintenance provider

Access to additional security processes

Access to cheaper consumables through your leasing company

Upgrades to your machine

Troubleshooting when things go wrong

Managed Print services

Document management
You want to make sure that you truly understand your lease if you are going to get the most value from it. Don't pay for services that you are not using, and use the services that you are paying for. That's the best way to get the most from a copier lease.