An Honest Copier Leasing Company
May 11, 2017
/
/
Comments Off

on An Honest Copier Leasing Company
Copier leases are long term contracts. This something that people don't always consider. When you sign with a leasing company you need to realize that they are the people you will be working with for years to come. Many of these companies use sleazy techniques to make you stick with them and waste money. At Denver Copier we believe in striving to be an honest copier leasing company that you can trust.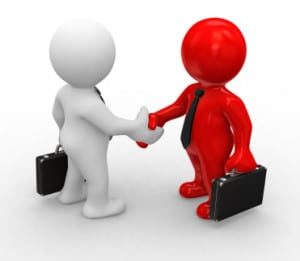 We believe that working with our customers is better than working just for ourselves. Our happiness comes from knowing that you are getting the best machine for the best price. That's why we consider ourselves the copier experts. We are the best ones around at matching you with the machine you actually need.
At Denver Copier we make sure all our copier representatives are experienced and exceptionally knowledgeable. We believe this is important because they should be able to answer any questions you may have. Our team is trained to be straightforward and make copier leases easy to understand.
At Denver Copier you won't have to feel like you are fighting with us. We are one of the few copier leasing companies that is truly on your side. We have an honest customer service approach that you will notice right away. Come and see why we are known as the honest copier leasing company and leave with the best copier contracts in Denver.