How Xerox Helps you Automate and Simplify
July 15, 2019
/
/
Comments Off

on How Xerox Helps you Automate and Simplify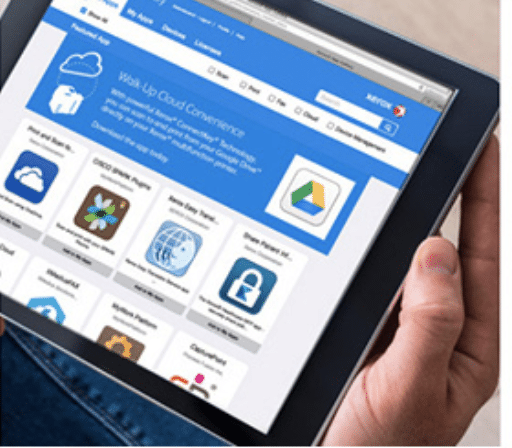 Xerox is always doing research to figure out ways to improve productivity for business document-related workflows. Xerox offers many different resources to help you digitize your business and do other things that help your business work more smoothly. Xerox can review your current processes to see where they can help you improve them. 
One great feature is Xerox Content Management, with these services it allows you to capture, store, share and transfer any electronic documents that you may need to, whether it be from the web, applications, tablets, your phone, or directly from your MFP. 
Another tool you can utilize is the Xerox Workflow Assesment. Xerox analyzes your workflows and helps you figure out where you can improve. This information is provided from other industry peer benchmarks that they've found works for businesses that use the same types of workflows in order to succeed with their productivity needs.
There is also a feature that analyzes your documents. It's called Xerox Document Analytics. It helps you:
Understand how, where and why documents are used.
Seek new sources of productivity and efficiency.
Find an alternative to manual data collection.
Reduce file storage and associated costs.
If you're interested in any of these services to improve on your business productivity and functions as well as save on costs, you should consider a Xerox MFP for your business.