What to know about Copier Shipping
May 8, 2017
/
/
Comments Off

on What to know about Copier Shipping
Your lease is ending and you are getting ready to get something new for your office. You are finalizing your current contract and getting ready to sign another one when you get told something you didn't now. When your lease ends you are responsible for paying for the copier to be shipped back. That is a big cost you had not planned on—what do you do?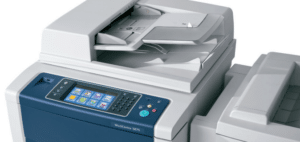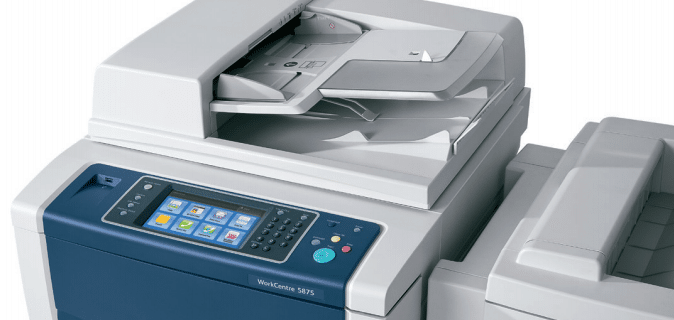 Copier leasing companies are savvy to the fact that not everyone knows what to do at the end of the lease. Many people don't pay close attention to the end of the lease, especially years after signing the contract. Sleazy copier companies will use this as an opportunity to abuse you.
They know that not everyone will want to pay the hundreds to ship the copier back. So they will come in with a deal; if you sign with the same company again, they will remove the copier for free. Copier leasing companies already have relationships with shipping companies so this won't cost them much. They are only using this as a way to get you to resign with them, with little to no cost out of their own pocket.
This is something you can avoid if you are aware of it before the end of your lease comes. This is especially important to note if you don't like your leasing company. You don't want to get bullied into working with people that you don't like or trust.