To Lease or to Buy Your Next Copier
June 23, 2017
/
/
Comments Off

on To Lease or to Buy Your Next Copier
You need a copier for your office but you aren't sure what the best option is. There are so many amazing machines that offer a variety of great features. However, prices can vary across the board. Maybe you need the best machine available, but maybe you need something simple and cheap. We offer a number of solutions at Denver Copier and we want to help you know decide if you should lease or buy your next copier.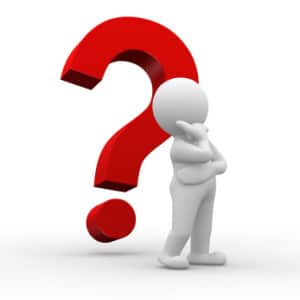 Leasing and buying both offer a variety of benefits and downsides. Not every solution is the right one for every business.
Pros to leasing a copier:
Getting the best technology available
Continued support from your leasing company
A number of options to choose from, with a variety of price points
Pros to buying a used copier:
No monthly payments to worry about
Saves money over time
You can still get service and maintenance agreements with certain leasing companies
Cons to leasing a copier:
You are beholden to your leasing company
You must redo the leasing process in 5 years
Leasing companies are not always trustworthy
Cons to buying a used copier:
It will be an older machine with older technology
You have a large upfront payment, which can be a challenge
It may be hard to maintain and find parts
At Denver Copier we know that your business demands don't match everyone else's. That's why we offer flexible options for every person. Call us today to start you search for the perfect copier for your business.