Leasing: Beware of Hidden Fees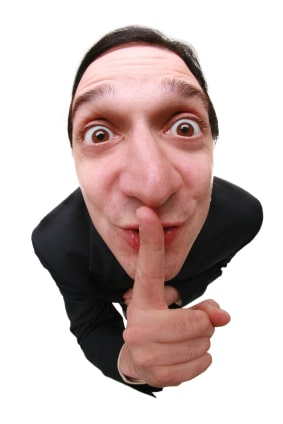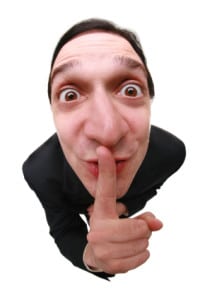 Before you sign that lease, always check on the hidden fees to make sure that you will not be blindsided by them. In some leases, they do not discuss the hidden fees upfront. For that reason, you want to ask the company in advance to make sure that there will be no hidden fees and check within the contract itself. What are some of the common hidden fees with leases?
Maintenance
Color Calibration
Return Shipping
In some cases, return shipping can cost as much as $2,000 depending on the size of the copier and where the leasing warehouse is that you will have to ship it to. Understanding that you might be stuck with the bill for return shipping, you have to watch out for it in your copier contract. If you ask them directly, most copier vendors will be more than happy to look over the additional fees with you. A business that takes the initiative to ask on hidden fees will encounter less unwelcome surprises when they lease a copier, and they will increase their chances of higher customer satisfaction.