March 27, 2017
/
/
Comments Off

on Maintaining your Copier
Copier leases generally last for around 5 years. A lot can happen in that period of time. A lot of moving parts inside your copier leave it vulnerable to wear over time. For many businesses it is imperative to heave a working copier in order to keep operations running smoothly. That's why we recommend considering continued maintenance to keep your copier in working order.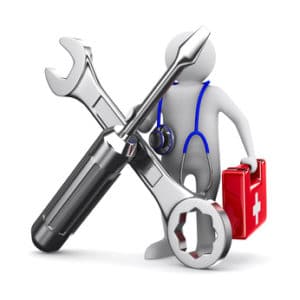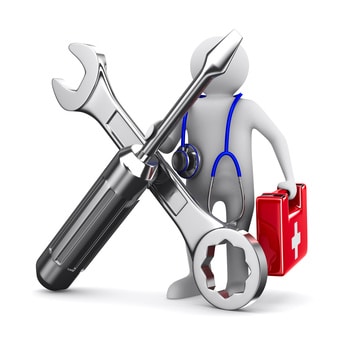 Copiers are reliable machines, but even the most well engineered machine will need occasional maintenance. While you may go through your entire lease and never have an issue, if you do not plan ahead then a sudden breakdown can leave you with little options.
With continued maintenance you can make sure that you are always in working order. Some people don't want to add another cost to the expense of running their copier. However, how long are you able to work without a copier? A day? A few days? What about over a week?
For many people, it is crucial to have a working office machine. Maintenance will keep it working, and help keep you from making huge repair payments. Small pieces may need to be replaced, which is usually fairly inexpensive. It's when you ignore big problems that they grow into expensive repairs.
Call Denver Copier today to make sure that you are set up with a reliable machine. We can help get you an affordable contract that will give you peace of mind. Call today and we will make sure you have the top quality of office machines that won't let you down.