How to Manage Copier Costs
December 26, 2017
/
/
Comments Off

on How to Manage Copier Costs
If you want to manage your copier costs efficiently then you should have someone helping you pay close attention to the areas that you need it most. Being in charge of everything on your own can be a real struggle. Fortunately, there are some ways to help you keep track of everything a little easier so you can manage copier costs more efficiently.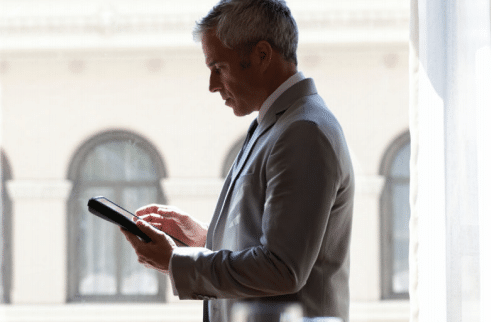 There are basically 2 schools of thought when it comes to managing copier costs.
Choose someone in your office to be your copier manager.

Work with a managed print services provider for full support.
Choosing someone in your office is a great solution for those who work in a smaller office environment. This person can keep an eye on everything that goes on with your office copier or printer. They can see if people are wasting supplies and help you find ways to save. This person should already work for you and they should be able to take on the extra responsibility without taking away from the work that they already do.
Working with a managed print services provider is the only true way to have someone watching everything that happens with your machine. This is the best way to get total support for you and your business when it comes to your copier costs. They will be dedicated to your business and help you save money in just about anything that has to do with your office copier.
Either solution can be right for your business. It's just up to you to decide what option is going to work best for your business.