No More Need for Print Shops
September 18, 2017
/
/
Comments Off

on No More Need for Print Shops
It used to be normal practice to have a copier or print in your office to handle your day to day work. This machine would do most of your printing and copying that your office would need to handle. However, there would be time where you would need to accomplish something specific and you would need to go to a specify print shop. Those are the days of the past. The best machines being made by brands like Xerox and Ricoh have come such a long way that there is no more need for print shops.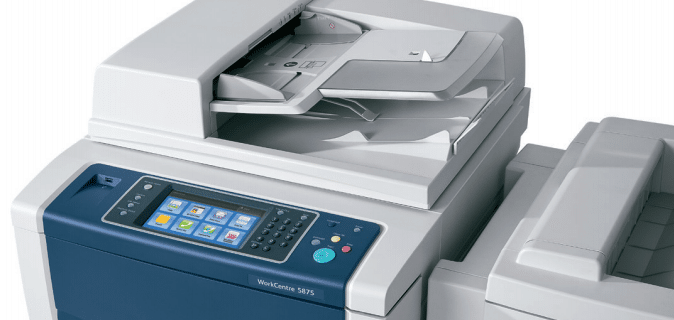 The best copier companies today have been able to pack more and more power into smaller and smaller devices. This give you the ability to do even more work than ever before in the comfort of your own office.
This means that there is no need for print shops to handle your biggest jobs. The best color copiers and print solutions should be able to handle about any job in-house.
1200 x 1200 dpi
Photorealistic print resolution
Full Color spectrum
Lightning fast prints
Poster sized full color photos
All of this and more can be done with the right color copier in your office. Give us a call and find that there is no need for print shops anymore. You can do it all without ever having to leave the office or waste time again.