Prevent Automatic Lease Rollovers from Legally Costing You Money
August 6, 2020
/
/
Comments Off

on Prevent Automatic Lease Rollovers from Legally Costing You Money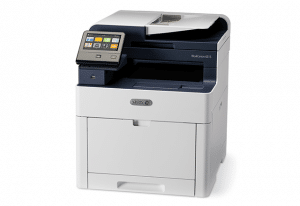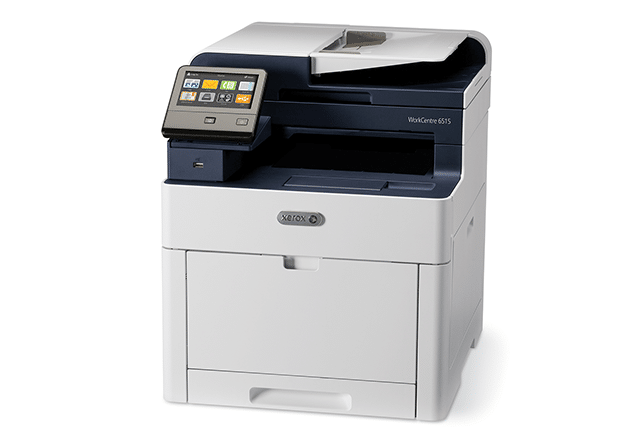 Every copier leasing company hopes you miss this provision in your contract.
You have a five-year lease, and you are 30 days away from the end of your lease contract. You're excited to get rid of this aging copier, and you're ready to trade up for a newer model.
You check your mailbox, and you discover that you just got billed for three more months for $1,000. Your leasing company just extended your lease by three months without your consent.
Because of one small provision in your contract, they legally stole your money through a copier you want to throw away.
How Did You Automatically Get Stuck with an Additional Three Months On Your Copier Lease?
In almost every lease, a provision exists that allows for continued billing past the lease ending date unless you send the company a written letter stating you intend to return the copier and all associated equipment at the end of the lease.
You also need to send that letter between 45 and 90 days before your lease expires. If you send it too early or too late, it will be as if you never wrote or mailed it.
If you don't send the letter in this time frame, you get a few more months automatically added to your lease. This mistake will cost you between $600 and $1,000. What makes it worse is that the copier company can't do anything for you to remedy this matter unless they are carrying the lease themselves.
How to Prevent Yourself from Paying for Three Extra Months on Your Lease
Add a reminder to your calendar for when there are 90 days left on your lease. This reminder will let you know to send the letter to your leasing company so you can end your lease on the data that it's supposed to end on your contract.
Have the letter pre-written so you won't have to worry about it later. Once you send this letter, your leasing company should send you instructions on what you will need to do with your copier to prepare it for shipment.
Follow This One Simple Trick to Keep from Getting Ripped Off by Automatic Lease Rollovers.
This automatic lease rollover provision is a somehow legal scam. However, if you send your lease termination letter within 45-90 days of the end of your lease, your leasing company won't have any ammo to scam you out of any more of your money.
Set a reminder, send your termination letter, and keep your money (instead of a busted copier that needs to get put out to pasture.)