Preventative Maintenance for Your Copier
March 13, 2018
/
/
Comments Off

on Preventative Maintenance for Your Copier
When you start a new copier lease there are a number of different things that are offered to help you down the road. One such thing that we have found to be extremely helpful is preventative maintenance contracts that you can add to your lease. A preventative maintenance contract is one of the best ways to ensure that your machine is going to keep working the way you need it to.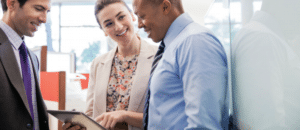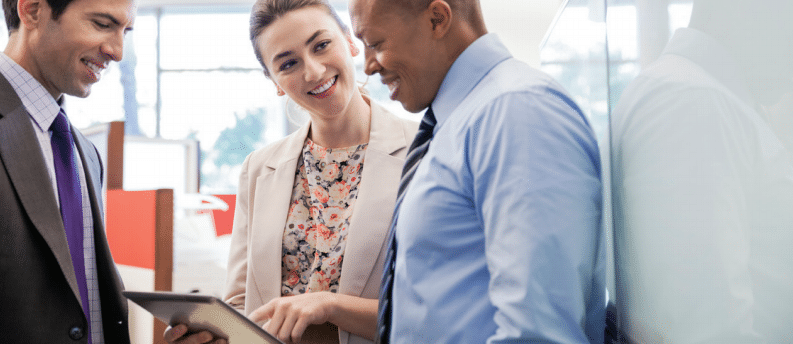 A preventative maintenance contract is something that many people turn down because they don't want to be paying more on their lease. At Denver Copier we think that this is a bad idea. We love saving money just as much as the next person, and getting a preventative maintenance contract might be a better way to save.
A preventative maintenance contract will entitle you to have a certified professional check on your machine annually or more frequently if you like. This check-up can help you tackle certain problems before they grow later on.
You might be surprised how one small problem that goes unnoticed can have a chain affect that can be extremely costly. Suddenly the cost for an annual checkup will start to look small in comparison to what you're paying to have your machine fixed. It's times like these that having a preventative maintenance contract is worth the money.
Getting a preventative maintenance contract with your leasing company is almost always a good idea. It helps you avoid bigger problems down the line and will help keep your machine working the right way.