Why Professional Installation is Important
November 23, 2017
/
/
Comments Off

on Why Professional Installation is Important
Taking care of your new copier is all about following the steps to ensure you are protected for the long-run. This means making sure that your copier is working from the very beginning of your new copier lease. The only true way to make sure that your copier is working from the very beginning is to have a professional install your new office machine.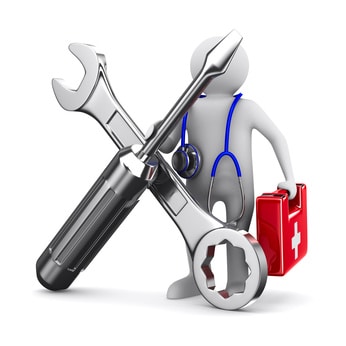 Professional installation of your office machine is the only true way to ensure your machine is setup correctly. At Denver Copier we work with the best Xerox certified technicians. Our team knows everything to look for when setting up a new office copier. They have the experience to notice any troubles that an untrained eye would not be able to find.
The biggest mistake that people make is to simply think that their IT department or office handyman can handle the job. The reality is that neither person has the training to take on a complicated office copier. These machines are more complex than people give it credit for. You wouldn't want your copier repairman to set up your network security, and the same thing goes for the opposite.
Getting professional installation on your copier will help you be sure that your machine is going to continue to work down the road. It will give you the peace of mind to continue to put in the long hours you need without the fear of a possible breakdown.
Get your office machine taken care of like it should. Don't trust just anyone with your business. Trust our amazing team at Denver Copier to get you set up for anything that comes down the road.