Protecting Yourself from a Toner Scam
June 4, 2014
/
/
Comments Off

on Protecting Yourself from a Toner Scam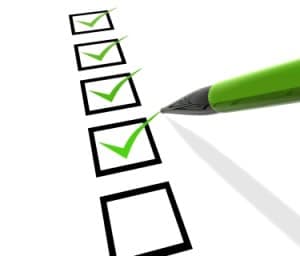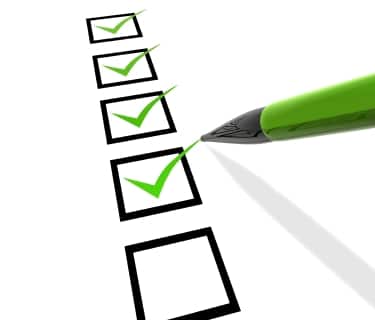 I just got an email from a company that got an invoice for wax for their Colorqube copier for nearly $800.  This wax on the open market would cost about $180 to $200.  The scam goes something like this –  
Garbage company calls your company and says they need a meter read on your copier.  You work to give them a meter read and they ask, what copier is that for again?  You tell them the make and model. 
Step 2 – they call in and say they don't need a meter this time, but just so you know, xyz toner is about ready to go up in cost and they wanted to send some before the price goes up.  The receptionist says OK and they ship it. 
Next, they send the toner and then confirm receipt of delivery.   
Accounting gets the bill and does not like what they see and they start asking questions.  Who is this vendor, who ordered this, etc?  The problem is now the "supplies company" has backup data and a front desk name to say who ordered it.   
Accounting has to determine now if they can fight this, send it back or if they should just pay the bill and tell people not to order from phone solicitors. 
When you are in a good plan for your copier, like with us – it should look more like this…
1.     We do not send toner, ever, if you don't call us or use one of our approved systems to order toner or wax
2.     If you are on a cost per print plan, you will not be billed for shipping, for toners or repairs.
3.     If you are unsure – we are available to chat with.  We don't believe in bad surprises!
4.     We will have either an Email or an order form from someone at your business which we can send to you – we don't do phone orders – (technically if you call us and ask us to order and you are on a cost per print plan, of course we'll help with that, because you aren't charged for the toner cartridge anyway)    😉
Anyway, please let people know they should not be purchasing ink if you are on a cost per print plan with Pahoda.  It is included in the plan – without additional costs.
If you buy toner for your company, you should make sure the person who has purchasing authority should be making purchasing decisions.  We would love to earn your business but we don't resort to dirty scammy tricks to get it! 
If you have printers in the office we aren't selling you toner for (not on a plan) we would love to help you out with that too!