Questions for your Copier Leasing Rep
April 15, 2017
/
/
Comments Off

on Questions for your Copier Leasing Rep
If you are searching for a copier it can be tempting to get the process over with as soon as possible. You may be working with a company and find a copier that you like, so you get eager to sign a contract right away. Keep your cool and remember that you need to do what's best for your business. It's important to know that your leasing agent is on your side, and is not ripping you off. Here are a few questions for your copier leasing rep to make sure everyone is on the same page.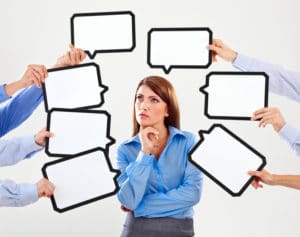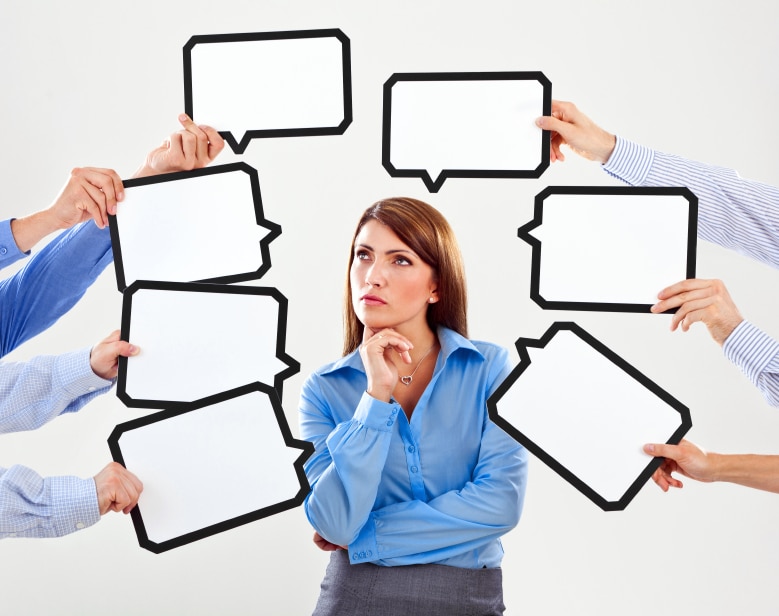 Are there any additional fees that I need to know about? Don't just assume that your monthly lease payment is going to be a consistent, flat rate. Understanding the fine print of your lease will let you know what you are actually getting yourself into. Knowing about any additional fees associated with maintenance, toner, and paper usage will help you keep your budget in line.
What happens when the lease expires? Can you buyout if you need to? If so, what if the copier stops working at the leases end? Who will repair it? Is it still your responsibility?
Who takes care of the delivery fees? Do not just assume that the leasing company will take the hit on the delivery fee. You will want to know what you will be paying for when your service rep comes to deliver your copier and equipment.
Copier leases can be confusing, and not every copier leasing rep is going to be on your side. Make sure that you understand all aspects of the lease. Don't just take their worth on faith, and if you feel like they are being shady then they probably are.