Starting your First Copier Lease
September 12, 2017
/
/
Comments Off

on Starting your First Copier Lease
If you are starting your first copier lease then you may be in for quite a ride. Shopping for an office copier has become a notoriously difficult process. There are a lot of untrustworthy copier leasing companies who make it hard to make smart choices. They will try and trick you into spending more than you should. Our representatives at Denver Copier are the ones you can trust when starting your first copier lease.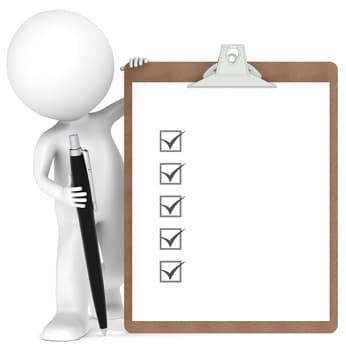 Our service approach is based on our customers. We believe that making you happy is our number `one priority. We will always talk with you about your business and try and find a copier to meet your needs.
When you are starting your first copier search it is crucial to figure out what you actually need. We will go over the basics that businesses demand from their copiers. We will then try and find something to fit your specific needs.
Do you need a color copier?
Is print resolution important?
Are you printing images or mostly text documents?
Do you need tabloid printing capabilities?
How long of a lease are you looking for?
These are just some starter questions, but our staff at Denver Copier will get a full understanding of your needs.
Give us a call today at Denver Copier to get the best service when starting your first copier lease. We won't give you the run-around because we believe in helping our customers. Don't waste your time with inferior copier leasing companies. Give us a call today and get the best office machine for your business.