Understanding your Copier Lease
June 26, 2017
/
/
Comments Off

on Understanding your Copier Lease
Copier leases are often unnecessarily complicated. Like most long contracts, many people don't take the time to look through all of it carefully. This has two risks: you don't know what you are liable for in terms of fees and charges, and you don't know what benefits you get from your lease. At Denver Copier we want to help you make sure you understand your copier lease.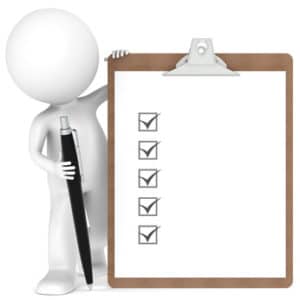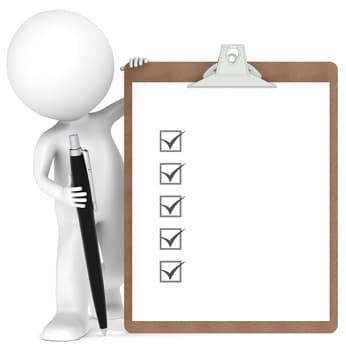 In your lease there are a few things to pay attention to.
Your monthly payment
What your payment gets you
What you might be charged for
Steps to take when your lease ends
Your lease isn't always just the price of your copier payment. Depending on how your lease was negotiated, your lease may come with some perks. These can include things like annual maintenance, 24-hour support, or deals on consumables. Look at what benefits you may receive to get the most for your money.
It is also important to know what you may be charged for. Are all repairs your responsibility or does your lease cover some of the basics? Who do you call when you need help? Does your leasing company take reasonability for small problems that aren't your fault? Understanding these things will help you know what to do when something goes wrong.
The end of the lease is one of the most important parts of your lease. Many people do not pay attention here and end up paying more than they have to. You need to know what happens at the end of your lease. Look to see if your lease has automatic rollover. If it does then your lease can be automatically enrolled for extra months when the lease is scheduled to end. Make sure you can avoid this if you are ready to end your lease.
At Denver Copier, we believe in making leases easy to understand. Call us today to get the best leases around. We make things affordable and understandable, so you can spend less time worrying and more time working.