Understanding your Copier Payments
February 17, 2018
/
/
Comments Off

on Understanding your Copier Payments
When you lease a copier it is important to know where your money is going. Many people make the mistake of assuming that their lease price is all that they have to pay. It's important to note that you are paying for a number of different things, depending on what your lease states. Understanding your copier payments is extremely important to make sure that you are not overpaying each and every month.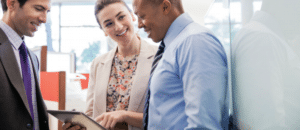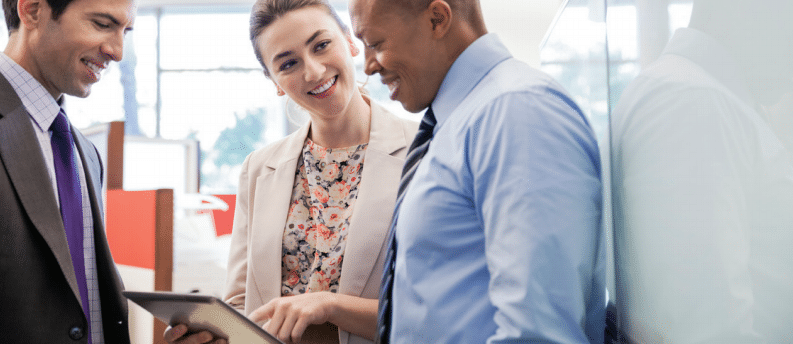 Your copier lease may have a number of different areas that you are being charged. This is why it's important to read your copier lease before you sign anything. This is the best way to keep yourself from paying more than you should.
Some of the things that you may be paying for on your lease are:
Your copier lease itself.

This is the bulk of your payment and is what you pay to have the copier in your office.
Maintenance contracts.

This could be a payment that you pay just to allow someone to look at your machine when you need it. It may also state that you get continued maintenance so your machine can get checkups if need be.
Consumables contracts.

This is actually something that can really help your costs in the long run. This is a contract that allows your company to get their consumables through your copier leasing company.

Print payments.

You will be paying for a certain amount of prints you can use for your machine. If you go over this number then you can be charged.
These are just a part of what you need to understand when it comes to your copier payments. Make sure that you look through your lease and do your part to understand where your money is going.