Versalink vs Altalink vs Primelink – What's the Difference?
November 7, 2021
/
/
Comments Off

on Versalink vs Altalink vs Primelink – What's the Difference?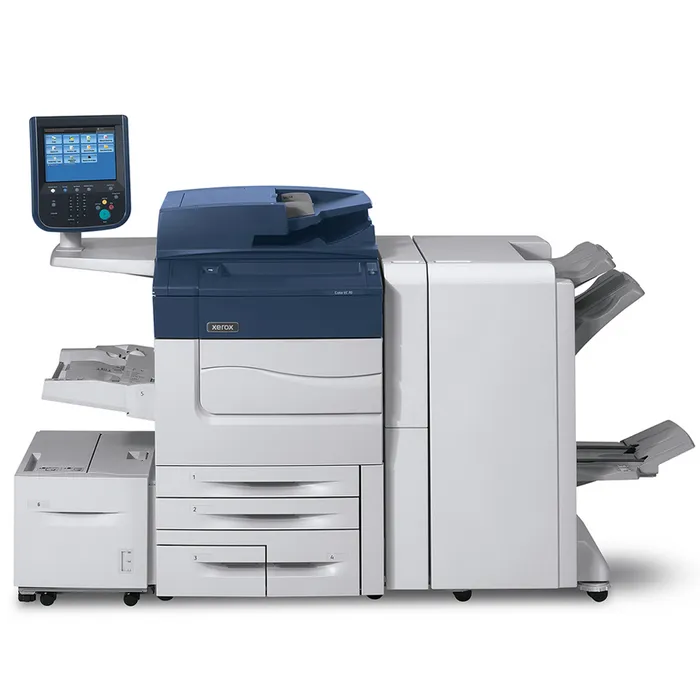 What is the difference between Xerox's popular family models?
If you are getting copier quotes, it is possible you are getting a quote from one dealer for a Xerox Versalink product, another for an Altalink and maybe even a third from a Primelink product.
If you are trying to figure out the difference, we will make it easier on you and explain what each one is for.
Xerox Versalink
Think of the Versalink series as one that is great for a traditional business. A normal company without crazy special needs and which also doesn't print a ton.
Xerox Altalink Series
This series is like the Versalink, but for higher volumes and some more robust capacity for paper thickness and things like this.
Xerox Primelink
These are pre-production level copiers and one would assume someone getting one of these does a LOT of color. Like 10,000 pages a month OR they REALLY care a lot about having perfect color or other color options like silver, gold, white and clear toners.
We can help you with any of these families, but that is a quick overview of what the family of copiers are generally used for. If you need a copier quote in Denver, or anywhere in Colorado, please let us know!!