Why We Sell Xerox and Canon Copiers
March 2, 2022
/
/
Comments Off

on Why We Sell Xerox and Canon Copiers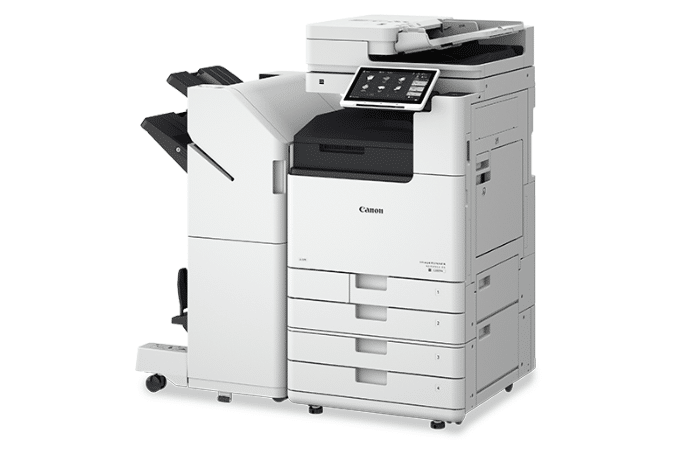 Every copier dealer has a choice to make when deciding what brands they are going to sell. It can be a tricky decision as you want to be competitive and ensure you are delivering a quality product. You wind up considering your own business core competancies as well as the product landscape to determine the best fit. Which brand can we sell where our customers will have a good experience.
This article should not be taken that other brands are necessarily bad, it is simply an article about why we chose Xerox and Canon rather than all the other brands we could be selling.
What are some of the options we did not choose?
Ricoh (Savin and Lanier/ Sub brands)
Kyocera (Copystar as a sub brand)
Konica Minolta (Though we can on limited occasions)
HP (We actually do sell HP, but more on the desktop MFP side, not the full copiers)
Lexmark
Toshiba
Sharp
Muratec
Brother
So there are a lot of brands to choose from. Why Xerox and Canon.
Our personal experience gives us one main reason for each of these brands.
We felt Xerox had the best nationwide service footprint. We can sell a copier in Denver, or in Colorado Springs, or Glenwood Springs for that matter. Anywhere in the USA we can talk to a client, we can sell and get service for them. This is a big deal, especially for clients with multiple locations around the country. Xerox invented the copier, they are a legitimate brand and we can get service anywhere.
Canon, on the other hand, may not do quite as well on the servicing side, but we have had amazing luck on the mechanical quality of Canon over other brands. Canon was more of a decision like, if you wanted to get the best copier mechanically, which would you choose? We thought Canon did the best job. Of course there is probably a Ricoh, a Xerox, or a Konica product that performs better than a specific Canon, but we were looking at the whole brand when deciding to take on a line, not a single unit.
So, we got Xerox because we knew we could get good service anywhere in the USA and Canon because we had the best service experience (not needing service) of all the brands. Canon also costs more than Xerox, so if a client is price sensitive, we would normally go back to Xerox to get them into the pricing tier they hope to fall in.