July 31, 2017
/
/
Comments Off

on WorkCentre 7220/7225
Having a reliable printer is crucial for many businesses. These machines are necessary evils to many people because they perceive them as expensive, difficult machines. However, that doesn't have to be the case. When you choose the WorkCentre 7220/7225 you can be sure that you are getting a machine that is as powerful as it is affordable.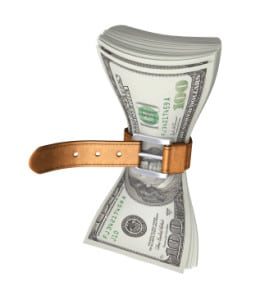 The WorkCentre 7220/7225 is a machine that will truly impact your bottom line. You can get colors as bold as they are affordable. This multifunction color, tabloid printer gives you the tools to take on today's tasks while letting you plan for tomorrow's opportunities.
What makes the WorkCentre 7220/7225 so great is the options it gives you to save money. You get a number of features that can help you save money. Things like customizable print drivers let you set up defaults for jobs to make them cheaper.
For example, you could choose to have multiple pages on 1 sheet of paper as a default. You could also choose that all emails are always printed in black and white. Earth Smart features let you select defaults for responsible use that can save you money and control print functions.
You can also trust that you will get easy, accurate billing with the WorkCentre 7220/7225. You will automatically have meter reads submitted and the WorkCentre 7220/7225 reads and automates supplies refreshment. You can even track usage yourself to keep an eye on your use.
The WorkCentre 7220/7225 is the machine that you want if you care about saving money. This machine gives you the choices you need to make sure that you are doing your part to keep your bottom line intact. Give us a call today to learn more about getting the WorkCentre 7220/7225 for your office.