Workflow Document Management Software
December 23, 2015
/
/
Comments Off

on Workflow Document Management Software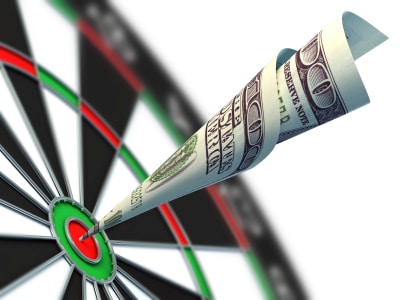 Workflow Software To Improve Efficiency
Businesses in all industries must manage numerous documents to maintain business operations. Whether the documents are necessary for compliance or other purposes, document management software can help businesses organize documentation and optimize the workflow through the company. This will save the business time, money and manpower. Numerous document management software solutions are available to businesses. Each company should perform research and determine the best solution for their industry.
How Different Software Companies Approach Workflow Problems
Workflow document management software is available in both software and web based applications. Many businesses are migrating towards Software as a Solution (SaaS) to manage document workflow within the company. This method is more cost effective than traditional solutions and easy to deploy. The documents may be accessed from any location with a web browser and Internet connection. No servers are required as the software is hosted on the provider's server.
Some software companies are offering solutions that do not require any programming. These software solutions require point-and-click customization, instead of programming. This allows most employees to customize their solutions without the assistance of an IT professional. This reduces costs for the organization.
Some workflow document management software simply collects the documents, tracks the progression of the document to the appropriate parties and produces reports analyzing the results. Other document management software has advanced features such as Workflow Modeling and Execution, Resource Management, Form Building Tools, Graphical Workflow Editors, User Permissions and Collaboration Tools. Each solution is slightly different; therefore, business owners must select a solution that best suits their needs.
How to Select Workflow Document Management Software
When selecting workflow document management software, it is imperative to select a solution that best mimics or improves upon your current document management system. Keep in mind that the software is designed to minimize the amount of printed paper or physical delivery of documents from person to person. Also ensure that the software is customizable to your particular industry. Each aspect should be considered during selection.
Corporations required to participate in annual audits should select workflow document management software that will accommodate documentation related to this common practice. Several software programs will manage this workflow effectively within the organization. This practice will ensure that businesses remain in compliance. The reports help audits go smoothly and also aid in the production of the annual financial report.