Xerox WorkCentre 7535/7556 Overview
July 20, 2017
/
/
Comments Off

on Xerox WorkCentre 7535/7556 Overview
As technology advances it opens up doors to new opportunities we hadn't had before. It has made it possible to give the same power we rely on in smaller and smaller packages. This has lead us to have the best technology available in small packages that fit in our own offices. That's what Xerox has done with the WorkCentre 7535/7556.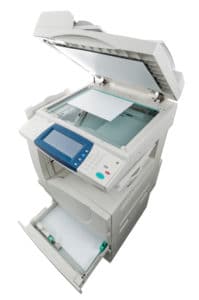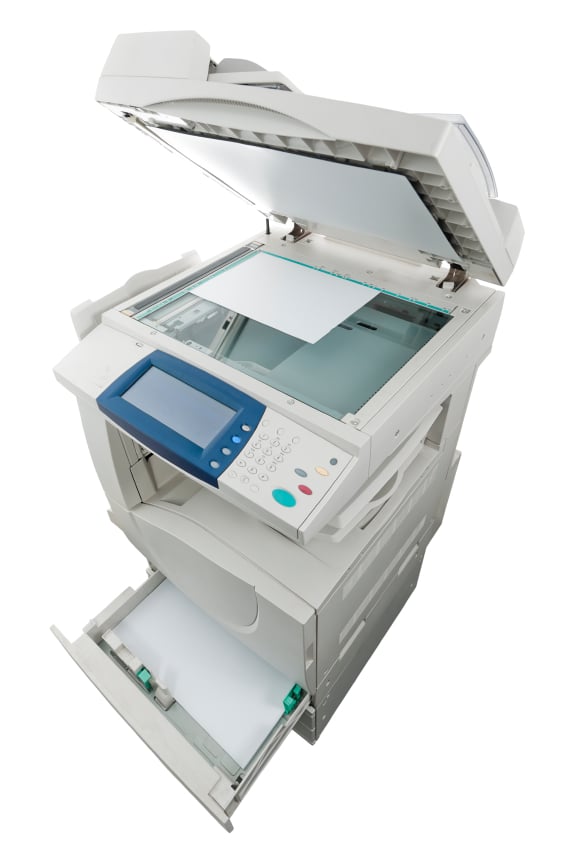 'The WorkCentre 7535/7556 is able to offer photo quality tabloid color prints in the comfort of your own office. Xerox has done all they can to make sure that you are getting the machine you can for the size and price.
This machine is able to give you better color prints than the competitors. They make sure that every WorkCentre 7535/7556  comes with advanced print heads with digital imagine registration control technology. This ensures that you will have the equipment you need to get the best colors possible.
However, the brushes are just one part of what this printer has to offer.
35 ppm for color prints
55 ppm for black and white prints
First print out in as little as 5.9 seconds
2GB system memory
1GB page memory can handle multiple jobs at once
Scans 70 images per minute
This all comes on a machine that will not let you down. The WorkCentre 7535/7556 comes with maintenance assistant. This is a fast and free way for you to resolve potential issues and receive assistance. With maintenance assistant you can diagnosis a service issue before a technician arrives. This lets them get to work faster and get you back up and working in no time.
The WorkCentre 7535/7556 is a great option for those who are tired of running to the print shop to complete their most important jobs. With the WorkCentre 7535/7556 you can do more without leaving the office than ever before.