Avoid Common Copier Buying Mistakes
December 30, 2014
/
/
Comments Off

on Avoid Common Copier Buying Mistakes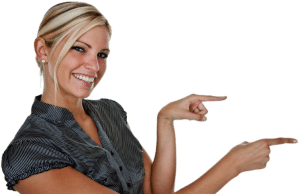 As a Denver business person, you understand the need to have a good copier in your office. A lot of companies are now talking with their copier vendors to try and make the switch to a color device. The reps are glad to work with you on this, because a color machine costs more and brings in more revenue. Although it may be a good idea to have a color copier to work with, if you're not shopping armed with knowledge, you may very well end up with an expensive machine that you never really needed in the first place.
If you follow these guidelines on color to decide which copier is right for your Denver location, you'll prevent wasted expenses and get a suitable machine:
• Find out whether or not tabloid will be more expensive than letter paper is.
• Check the fine print for coverage penalties than can end up costing you more than you bargained for.
• Check out print samples from your own stock. Relying on the samples given by the manufacturer won't accurately reflect your color.
With these guidelines in place, you're well on your way to finding a new copier in Denver.