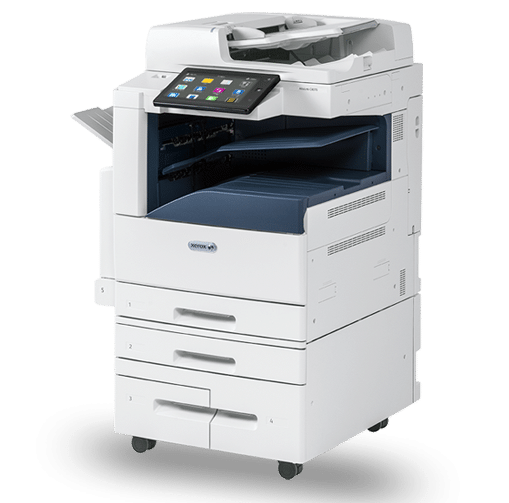 Are you looking to rent a copier? We have shorter and longer term rentals and used copiers available. Currently we have about 10 copiers in our pool ready to be rented. Our rentals basically work like this – Pay some money to get the copier delivered ($150) and then pay a monthly rental fee to use the copier plus a per print cost. When you are done, pay to return the copier. For rentals 1 year or longer, we do not charge a delivery fee to get the copier there.
Our Current Rental Inventory
Xerox WorkCentre 7845 with Stapling – $149 per Month.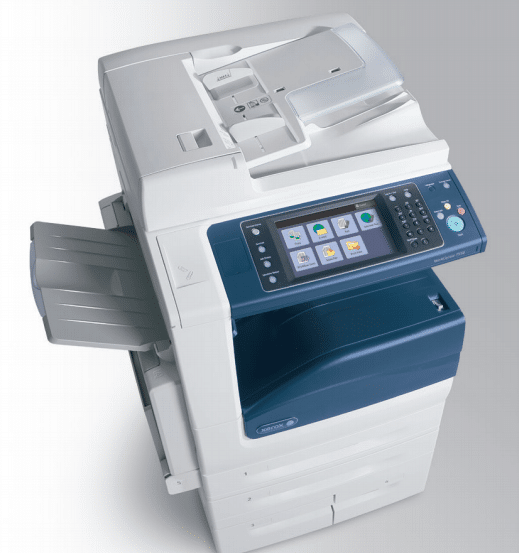 45 Page per Minute
11 X 17 Capable
Up to 20,000 Pages a month
Retails for over $15,000 (easy way to get a great copier without crazy costs)
Copy Cost – 8 Cents Each | B&W – 1.3 Cents Each
Xerox 6655i Color Copier – $89 per Month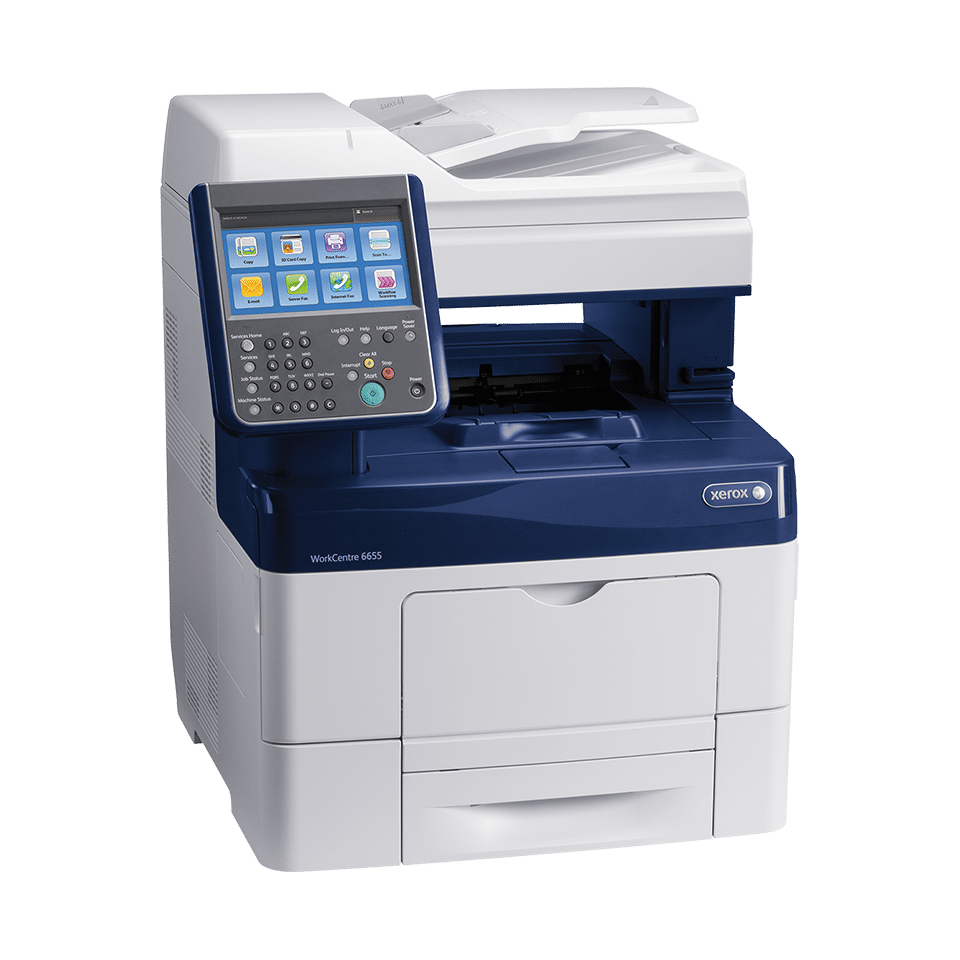 36 Pages a Minute
Letter / Legal Capable (no 11 x 17)
Fax Included
Desktop Model
Up to 10,000 Pages a Month
Copy Cost – 11 Cents Each | B&W – 1.8 Cents Each
Xerox C405 Color Copier – $59 per Month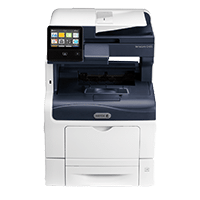 36 Pages per Minute
Letter / Legal
Desktop Model
Connect to Cloud Apps
Up to 4,000 Pages a Month
Copy Cost – 13 Cents Each | B&W – 2.5 Cents Each