July 10, 2015
/
/
Comments Off

on Basics of Data Security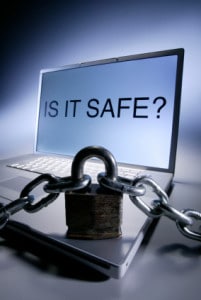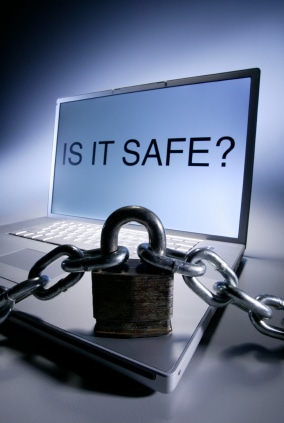 People have grown increasingly aware of the need for data security when it relates to copiers. Every copier that has been produced after 2002 will have a hard drive. What does that mean for business owners? It means that there might be images of sensitive data on the hard drive of their copier. You only have a handful of copiers that came with a data security kit, and manufacturers did not configure all of them properly. Always test before you buy.
Because of the economic climate, used copiers have flooded the market, and if you do not address the data problems, someone else might, but then again, they might not. Are you willing to take that risk when the fines for a breach of data security are outrageous? Here are the people at risk of having their data security compromised:
Attorneys
Accountants
Businesses Bound to Comply with HIPAA Standards
Medical Practitioners
Individuals Who Copy Sensitive Information
Want to purchase a new copier in the Denver area and increase your data security? We can teach you the procedures of safe practice that will maintain data security standards.