Digital Document Management: What You Need to Know
February 5, 2016
/
/
Comments Off

on Digital Document Management: What You Need to Know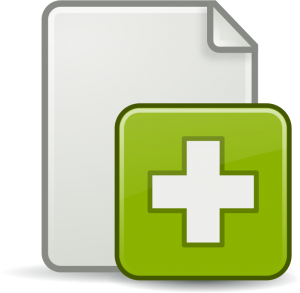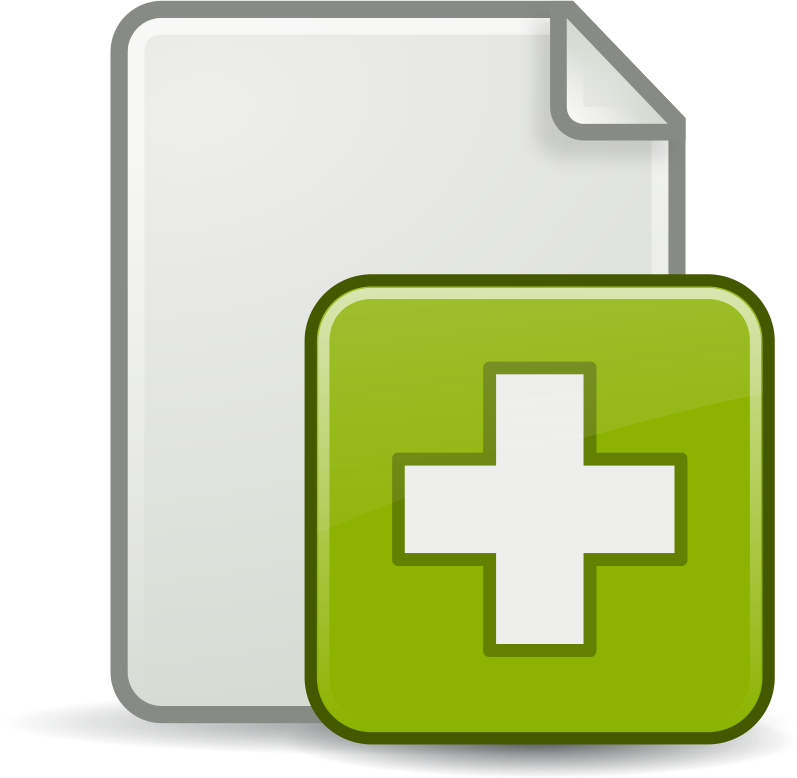 What is Digital Document Management?
Digital document management refers to a computer-based system that stores, tracks, and indexes your electronic and paper documents. Paper documents are imaged (scanned) and stored electronically. Digital document management keeps important documents and digital files at your fingertips, eliminates walls of filing cabinets, and provides the utmost in information security and disaster recovery.
How to Begin With Digital Document Management
Begin by doing a data inventory. What types and volumes of data are you managing? Types of data include:
Computer files
Collaborative work spaces
Incoming paper mail
Faxes
E-mail
Photos
Video
Audio
Once you have a data inventory. You are ready to start looking for a digital document management system. Now you know what features and attributes you need for your unique business model.
Two Basic Options
Digital document management systems come in two categories: client-server systems and vendor-run applications.
Client-Server Systems
Client-server systems are housed in your business and stores data on your server in house or at another location.
The advantages are:
You have total control of your data at all times.
Software is easy to use
Customizable and flexible (as your needs change, you can tweak the system on the fly.)
Regular backups to off-site computers are easy to schedule and inexpensive.
The disadvantages are:
Upfront costs of software additional servers
Need IT staff on site to maintain and manage the system.
Vendor-Run Applications
Vendor-run applications, known as application service providers (ASP), reside on the service providers servers. Access to your data is through a web browser or a through client software.
The advantages are:
Uninterruptible power supplies
Reliable backups
Upgraded features
IT professional maintenance
Multiple layers of security and firewalls
Small initial cost (Usually ,this is a setup fee followed by a monthly usage payment.)
The disadvantages are:
Require active Internet connection
Web traffic may affect your document retrieval speed.
Your ISP may have an outage
Take all of these factors into consideration before committing yourself to a system.  Often the time cost is more significant than the cost of the program so evaluate your needs carefully.