October 16, 2017
/
/
Comments Off

on Our Honest Price Promise
If you have ever looked into copier leases before then you may be aware that the process can be tricky. We have heard countless stories of how people think they are signing up for one contract, but end up paying something drastically different than they expected. We don't use these sales tactics at Denver Copier. We pride ourselves on amazing customer service and our honest price promise.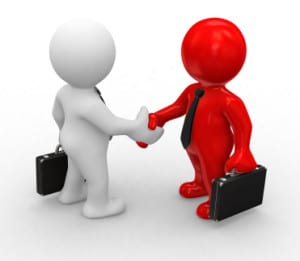 When your shop with Denver Copier you can be sure that what you see is what you get. We don't believe in trying to trick you into a lease. We want to work together to make sure that everyone is happy. This means honest sales prices and honest price estimates.
We believe in honesty when talking with our customers. We stand by our prices and are not here to try and trick you. We have a seen a variety of ways people have been duped into paying more than they should. Sometimes copier lease prices raise after a certain time, or additional fees elsewhere make the relatively low leasing price not worth it.
You may see what seems like a lower price with another copier leasing company, but their lease may not be honest. We don't make you search through every line to make sure you are getting a good deal. We have good, honest prices that we promise aren't made to trick you into signing a lease.
Come see how we are different at Denver Copier. We want to show you how copier leasing should be.