How to Use a Color Copier to Save Money on Your Color Printers
August 12, 2020
/
/
Comments Off

on How to Use a Color Copier to Save Money on Your Color Printers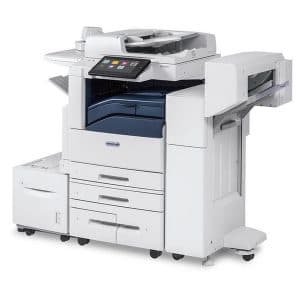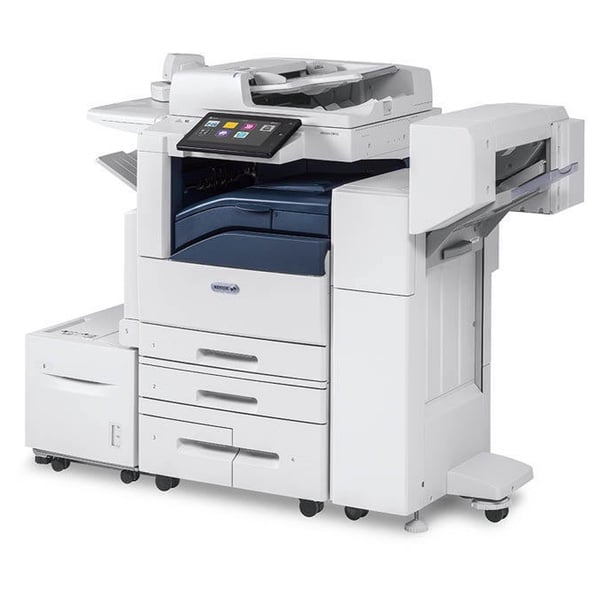 You just purchased a color copier to lower the cost of your color printers or plan to do so. However, as with all things in the copier leasing world, the devil is in the details. If you aren't careful, the actions you take to lower your color print costs could cause your monthly color bill to skyrocket.
Take these six steps immediately to keep your color copier prices as low as possible.
These six steps will pinpoint the hidden ways your copier rep could trick you into blasting your color bill into the stratosphere. Follow them to the letter to keep more of your company's money in the business account, and not in your copier rep's hands.
Set your default print to use only black ink.
When making black and white prints without this setting, you will run what appears to be black and white prints in "composite gray." Composite gray prints count as color prints to your leasing company. As a result, they're far more expensive than their black ink counterparts.
Go to your copier's driver settings and set them to use black ink only as the default. Make sure you set this default for everyone on your network.
Look at your documents before you sign the contract.
How much color coverage do you use every day? If you use a lot of color ink, never sign a lease that allows them to charge you if you use more than 20% color coverage.
If you use spot color, you should consider using a low-cost printer that only costs $0.03 per print, such as the Xerox Phaser 8860.
Never Pay for scans.
If you allow such a provision in your contract, never pay more than $0.0015 per scan. If your leasing company makes you pay any more than that for any reason, they're ripping you off.
Print black and white whenever possible.
Educate your employees on why they want to use only black and white prints. Create an organization-wide policy directing people only to use color prints when necessary.
Teach yourself how to use the manufacturer tools in the settings.
Every copier includes their own tools to manage your color use in some way. Some tools let you block certain people from using color, while other copiers can report to you who uses color prints, and how much color toner they use. Learn what those tools are for your copier and how to use them effectively.
Ask to cut your costs in half.
If you use only 10% color coverage on average, you may qualify to cut your color costs in half. This method is far from guaranteed to work, but it's still worth asking if your color usage is low enough.
Follow These Steps to Save Money With Your Color Copier.
When you purchase a copier to save money on your color prints, you have to navigate many hidden pitfalls to ensure the money you planned to save stays in your pocket. If you follow the above steps, you will save the amount of money that you were planning on saving from the beginning.