Local Copier Partners you can Trust
January 22, 2018
/
/
Comments Off

on Local Copier Partners you can Trust
Leasing a copier can be a troublesome process. Anyone who has been through the experience before can be sure that it is not always fun, and a big part of this can be because it's not easy to know who you can trust. Many copier leasing companies are tricky and they only want to take your money. We operate differently at Denver Copier. We want to be the local copier partners that you can trust.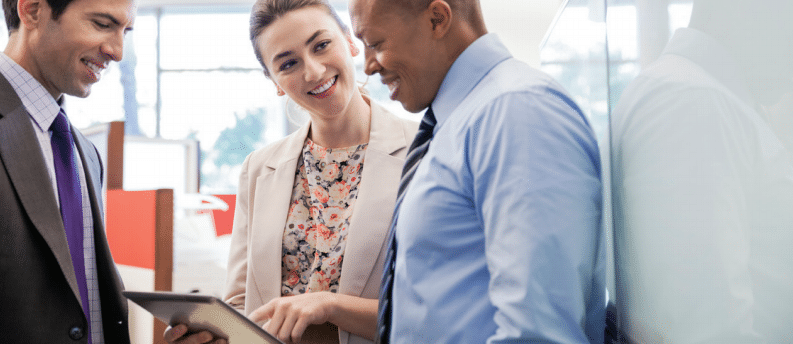 Our approach is a little different here. We don't care about getting you the most expensive machine that we can. Instead, we want to help you find the machine that fits your business like a glove. It should fill all your needs looking into the future without breaking your budget. This can only really be done when working with a company that you trust.
We believe in providing you with a full customer service experience. This means that we are not going to be happy until you are happy. We don't use pushy sales tactics or fear selling to make you buy something. We are always happy to talk with you as much as you need to until you understand everything you should. That is our promise at Denver Copier.
Being the local copier partners in Denver is extremely important to us. We believe in our team and we want you to be happy with the contract that you end up with. We take the confusion out of leases by writing them in an easy to understand way. We want you to have a great leasing experience with us, and that can't be done unless we are entirely transparent.
Reach out to our team at Denver Copier to learn more about working with the local copier experts. We can help your business get exactly what it needs to succeed.