August 17, 2017
/
/
Comments Off

on Mile High Value
When you shop at Denver Copier you can be sure that you are working with the best around. We are the local copier experts that you want to help make sure you are getting the best value on your office machine. We have the experience you want on your side to make sure you're getting the mile high value you want for your business.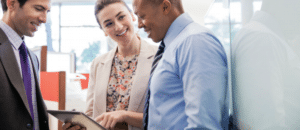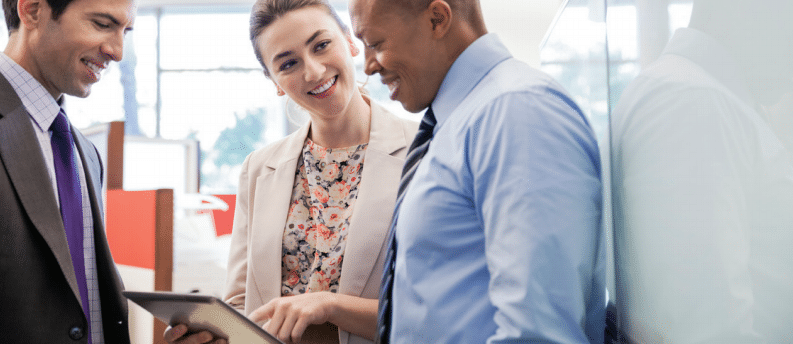 Our staff at Denver copier are some of the best at helping you get value for your copier. That doesn't mean just finding you a copier with a good lease price. It's about getting you copier that fits you business and gives you the tools you need to succeed. We believe in finding a machine that is right for you. We believe in paying for the features you actually need, not forcing you to buy something so we can put money in our pockets.
You will always get mile high value when you shop at Denver Copier. We have a customer service approach to copier sales that you won't see many other places. We value our relationships with our customers and truly want to be here for you.
Our leases are straightforward and honest. We don't believe in sneaky provisions to raise prices, or try to take money from you without knowing why. You shouldn't need a lawyer to understand your lease. That's the mile high guarantee.
Come in and see what makes us different at Denver Copier. We would be happy to help you with whatever you need to ensure you are getting mile high value for your copier.