Save with Consumables Contracts
January 29, 2018
/
/
Comments Off

on Save with Consumables Contracts
Are you getting the right amount of toner for your office needs? What about paper or staples? Not everyone is aware of this, but if you have a copier contract then there is an easy, and affordable way to get great deals on the consumables that you use the most. Starting a consumables contract with your copier leasing company is a great way to save yourself time and money when it comes to the products you need for your business.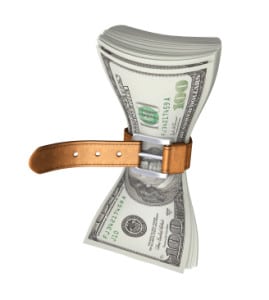 A consumables contract is a great benefits of working with a great copier leasing company. Copier leasing companies have access to much better deals than you would ever be able to get without working with them. You will not be able to find comparable prices at a big box store. This is because you won't be able to buy in bulk or make good long-term deals. You will be stuck with whatever price they tell you.
A consumables contract can help you save time as well as money. There will be no more driving to the store to get the things you need the most. You can have contracts that make it easy to get the products that you need without the constant hassle and second guessing.
Talk with your copier leasing company to learn more about getting your consumables through a contract with them. You may be surprised about how much they are able to help you out. This is just one of the great benefits of working with a copier leasing company, and it's a benefit that is definitely worth looking into.