Tabloid Copiers for the Biggest Jobs
March 29, 2018
/
/
Comments Off

on Tabloid Copiers for the Biggest Jobs
If your business relies heavily on high quality prints to show it's best work then a tabloid copier might be the right choice for you. Tabloid copiers are some of the best options for those who need print quality in the comfort of their own offices. A good tabloid machine will give you the ability to handle so much more than you would be able to with a simpler machine.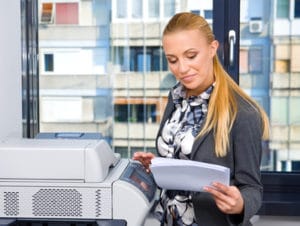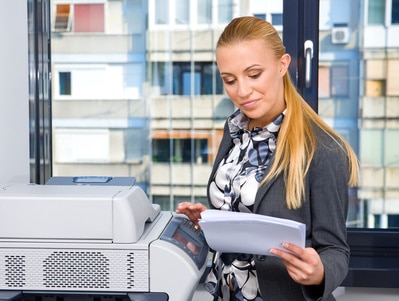 Tabloid machines are machine that are able to print at tabloid size. This means that they can handle prints up to the size of at least 11" x 17". This is the perfect size for projects like newspapers, magazines, and posters. Being able to handle projects like these is great for media or advertising companies. It gives them the ability to tackle just about any job that could come their way. However, these are some of the only companies that we truly recommend getting a tabloid machine.
Tabloid office machines are much more expensive than simpler options. It could be over twice as expensive to get a tabloid machine versus a non tabloid machine. This is why we suggest that only those who truly need a tabloid copier for the biggest jobs to get a tabloid machine.
A great tabloid copier will allow you to create so much more than you could with a simple office copier. Talk with our great representatives if you would like to know more about getting a great tabloid machine for your office today.