Using Apps to Maximize Productivity
August 12, 2019
/
/
Comments Off

on Using Apps to Maximize Productivity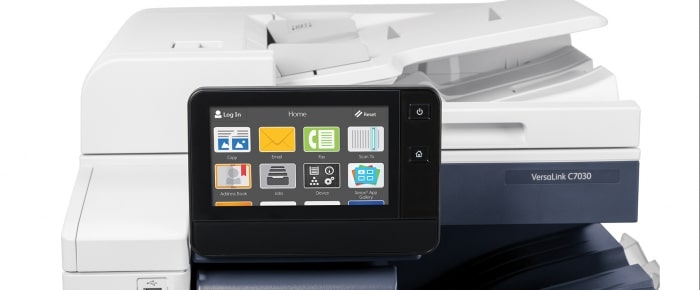 When you have apps installed on your Xerox copier it can help you in very many ways speed up your productivity and get daily tasks done more quickly and accurately. While using ConnectKey Technology, your copier is enabled for both mobile printing and cloud connectivity.
Allowing you to print from your mobile phone or tablet from anywhere in your office. You can also connect to the cloud and store your files or access them from the cloud making file management easier than ever.
No longer worry about anyone accessing the files that you don't want to access it because Xerox has security features in place to make sure you only allow access to those who you want to have it.
Using the touch screen that is similar to the phone it makes it easy to teach anyone in your office to use it. Add and remove apps as you need to based on the apps that work the best for you at the time.
There are many apps accessible at your fingertips and Xerox adds more all the time to make sure they are staying on top of the current technology and always adding apps that will help increase your productivity.
Call us if you are ready to buy or lease a Xerox copier today.